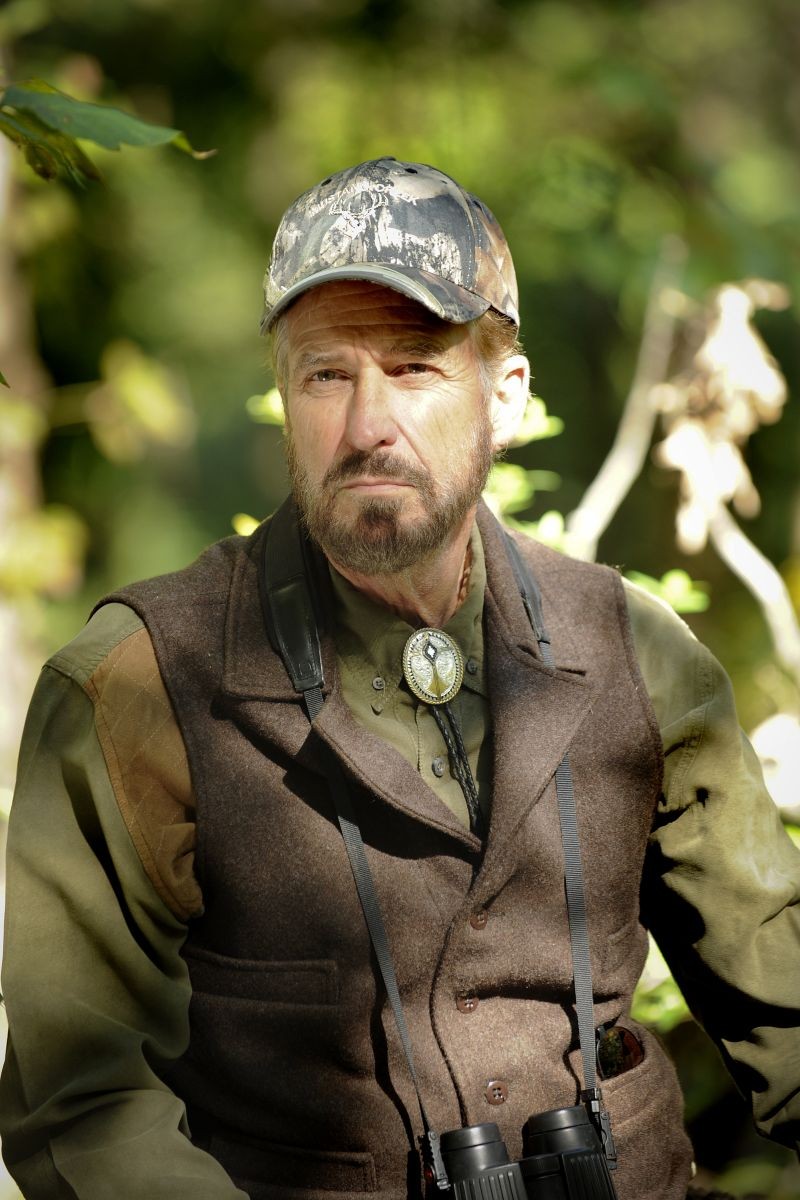 Dr. James C. Kroll,
a.k.a. "Dr. Deer."
Award-winning scientist, educator, author and TV personality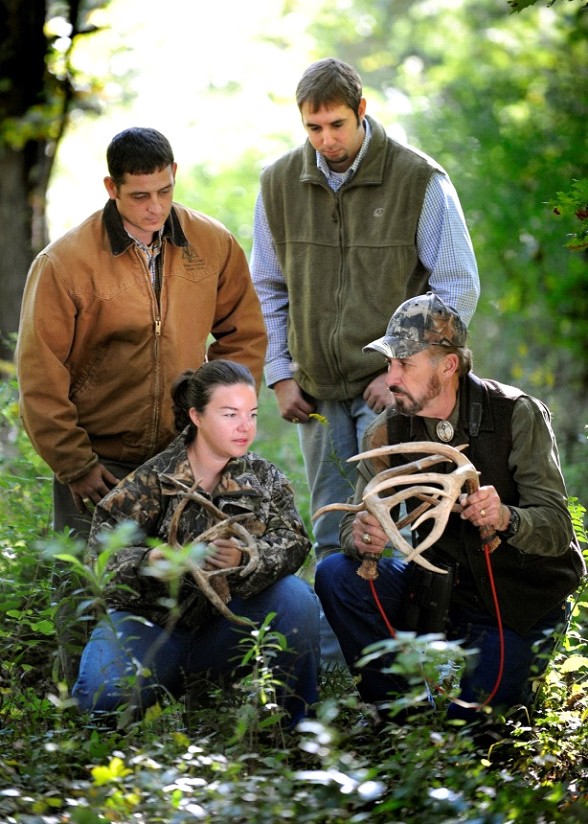 Hands-on, capstone experiences are available for all students in the program.
On-line Education Program for the Training of Game and Fish Managers
We are excited to announce the creation of the nation's first comprehensive, on-line education program designed specifically for the training of game and fish managers. This has been a long-standing dream of Dr. James C. Kroll (aka, Dr. Deer), the nation's leading whitetail biologist and manager, with over 40 years of experience. It began two decades ago, when he began receiving calls from individuals asking about career opportunities for older students on wildlife and fisheries management. The scenario always was the same. The aspiring student would ask for an after work hours visit; the reason being they already had a job. Although successfully employed, it was not the job they always dreamed of—working in the out-of-doors in game and fish management. Sadly, Dr. Kroll had to inform these eager students there were very few courses offered by colleges and universities. On-line courses were non-existent in those days! As time passed, he began to receive even more calls, this time from veterans (often wounded warriors), desiring a new life after service. Again, the answer was disappointing. He decided to do something about it!
Online Wildlife Education
In spite of the growing trend in online education programs, wildlife biology and management programs lag behind other disciplines. It is our opinion much of the lack of progress can be attributed to a dearth of support among wildlife professionals for online and distance education. Many professors interviewed feel there is little place for online education, since they consider wildlife science to be a highly technical, field-based discipline; requiring direct exposure to instructors and field experiences. . Dr. Mark Wallace (Texas Tech University) (Wallace and Baydack, 2009), produced a position paper, entitled: "Wildlife Education: changing in the wind." This was a survey-based study of 3,413 (526 programs) universities and colleges in the U.S. and 77 (92 programs) in Canada. In spite of concerns for certification by the regulating organization (The Wildlife Society), only about 10% required courses meeting certification requirements. Twenty-four percent of traditional programs reported declining enrollment, while only 13% of non-traditional programs reported declines. Programs with increasing enrollment were those with hands-on courses. Traditional programs had fewer hands-on curricula. These data would appear to support the claims against online education. However, there also has been a decline in "commodity" programs in all areas except fisheries. Conservation biology seems to be the only real area of growth; reflected as much from by changing program direction as student interest or employer needs. Emphasis on acquiring funding for research has devalued undergraduate teaching in faculty promotion and tenure evaluations. All entities report reduced emphasis on field experiences due to costs of travel, faculty time and field stations. Hence, the argument against online wildlife education (loss of field experiences) does not stand up to scrutiny.

As part of developing this program, we conducted an in depth search of online and distance education programs in wildlife and fisheries sciences, finding a total of 23 existing online or distance learning wildlife programs in operation in 2012. The number of courses offered online vary from one to 20+; but only Oregon State University offers enough courses for a student to achieve a complete program. Courses rarely are offered at a reduced rate, averaging $421 per credit hour for a three-hour course. Some universities charge fees normally assigned to residents for these courses.